JR. KG.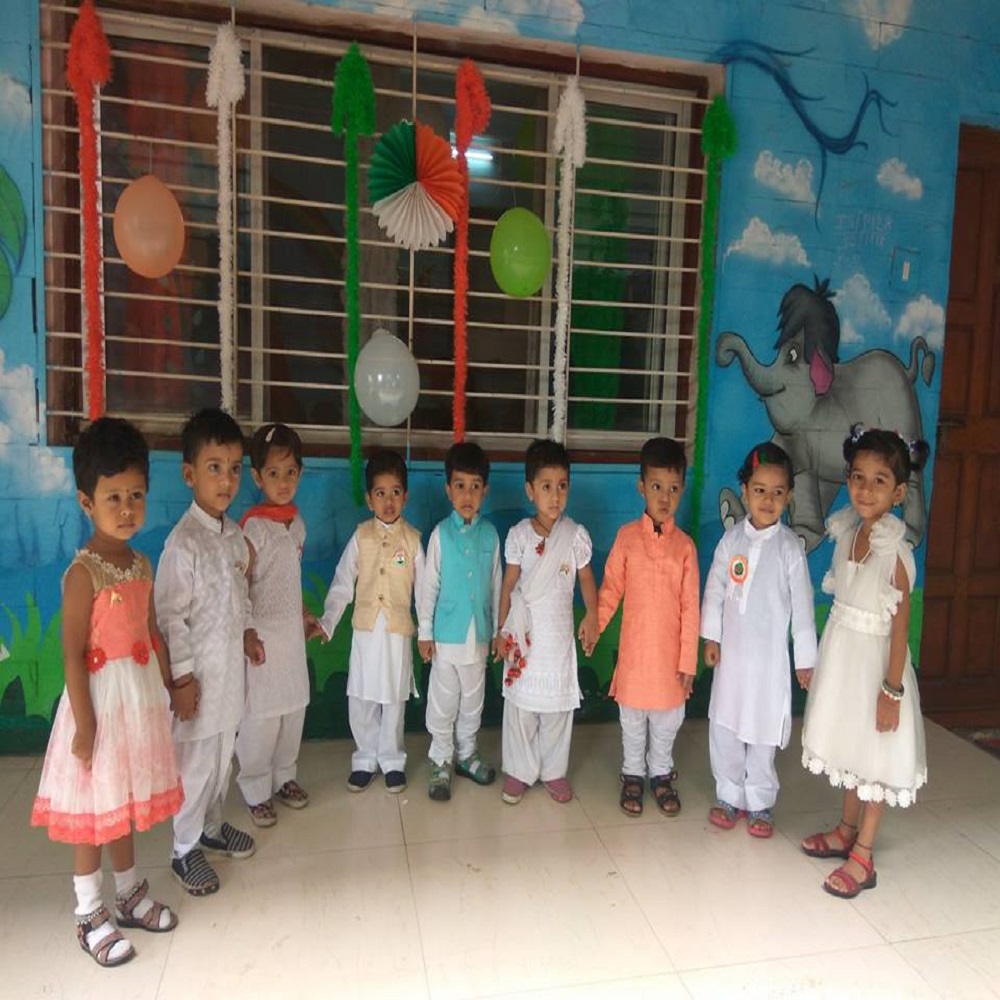 Children between 3.5 to 4.5 years are part of this program.
The children in kinderland are allowed to go through experimenting with the next level of learning where pre-learnt concepts meet application.It also promotes students' social, emotional, intellectual and physical development to prepare them for primary education.
Loaded with joyful learning and introduction to Second language (Hindi) kindergarten curriculum allows children to master their skills learnt from the previous levels.
Our center provides
the following services